Everyone has seen the price of both new cars and used cars go up. What you used to buy two years ago, you can no longer afford today. At first glance, it may not be evident as to why used car prices also increased by there are many geopolitical factors that lead to these situations.
It Is Not Just the Chip Shortage
The chip shortage caused new cars to be produced at a slower pace. Because the demand for automotive chips increased, so did their prices. At the same time, raw materials such as steel also increased. These combined factors also lead to increased new car prices.
Things get worse if we factor in the conflict happening right now in the heart of Europe. Even if there would not be a chip shortage, there would still be a supply chain disruption as many automotive parts are produced in eastern Europe.
On top of all these problems, there are logistic issues that also cause an increase in car prices. Shipping a new car from the gates of the factory to the dealership is now more expensive. At the same time, it is much slower.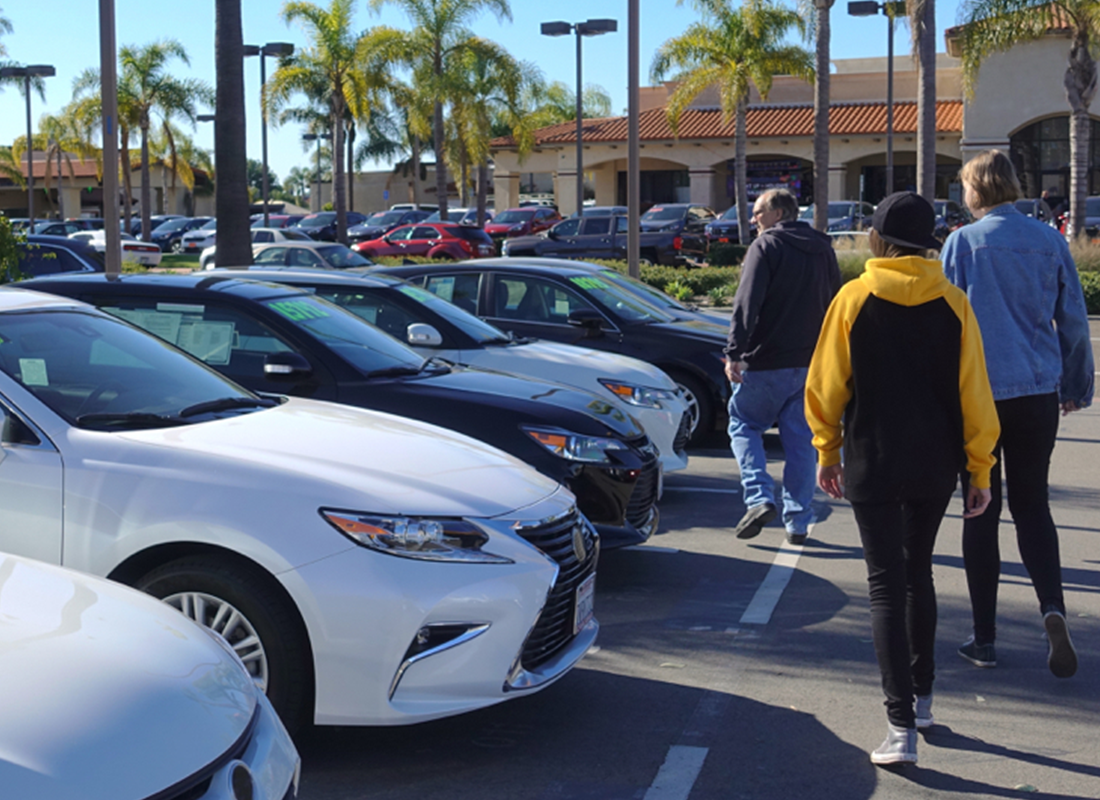 How Does This Affect Used Car Prices?
The above-mentioned factors cause new cars to be more expensive and the wait times for a car to be ordered and until it is produced can be as high as a year. By the time your new car arrives, the facelift version may already be released.
All these problems are causing car owners to postpone selling their old cars. This means that there are fewer cars on the used car market. As expected, this reduces the offer while the demand increased. More and more people are looking at used cars because they do not want to wait a year or more for a new car.
Lastly, we have car fleets. Companies will lease new cars regardless of their price hike. However, because it takes so long to have new cars produced, companies are choosing to hold on to their existing fleet for longer. These company cars would normally be sold on the used car markets. Since companies no longer replace their fleet, fewer fleet cars are being sold as used cars which again causes used car prices to increase.